How fun! I was interviewed by my hometown paper, The Ionia Sentinel-Standard about my journey from community children's theater to Dark Winds. Check out the article below!
PORTLAND — Kate Bergeron fell in love with the performing arts while growing up in Ionia County.
Now based in the western U.S., Bergeron is acting in a new noir mystery-thriller series on AMC.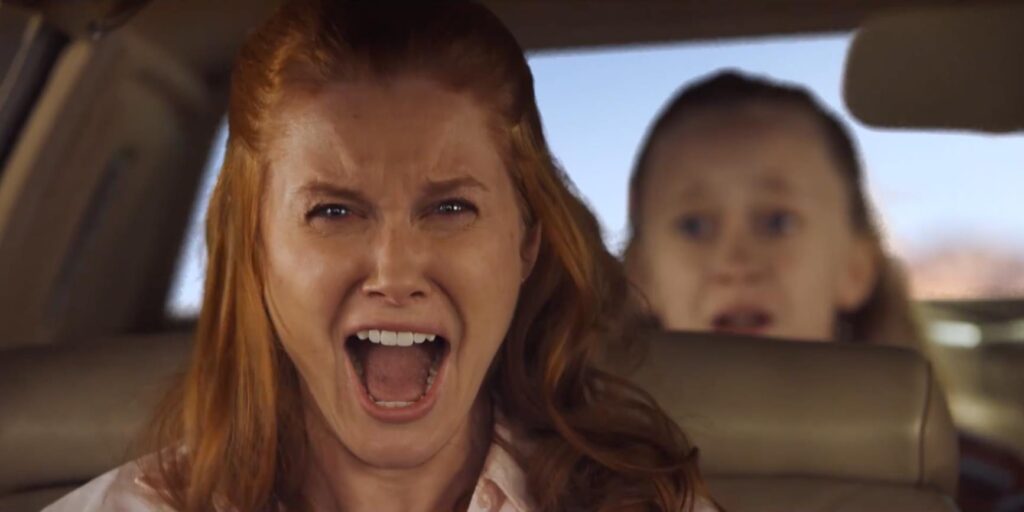 Bergeron, a Portland native, has landed a recurring role on "Dark Winds," which premiered June 12 on AMC and AMC+. Episodes air at 9 p.m. Sundays.
"Dark Winds" is based on the book series by Tony Hillerman. George R.R. Martin and Robert Redford serve as executive producers of the show, which centers on two Navajo Nation police officers — Joe Leaphorn (played by Zahn McClarnon) and Jim Chee (Kiowa Gordon) — in the 1970s Southwest who try to solve a double murder case.
Bergeron plays Karen Smith, a Mormon mother on a family vacation, in the show.
"Every time I'm on set, that's what I'm looking for: it's that feeling of family, connection and group storytelling, which I think is so powerful when you get it right."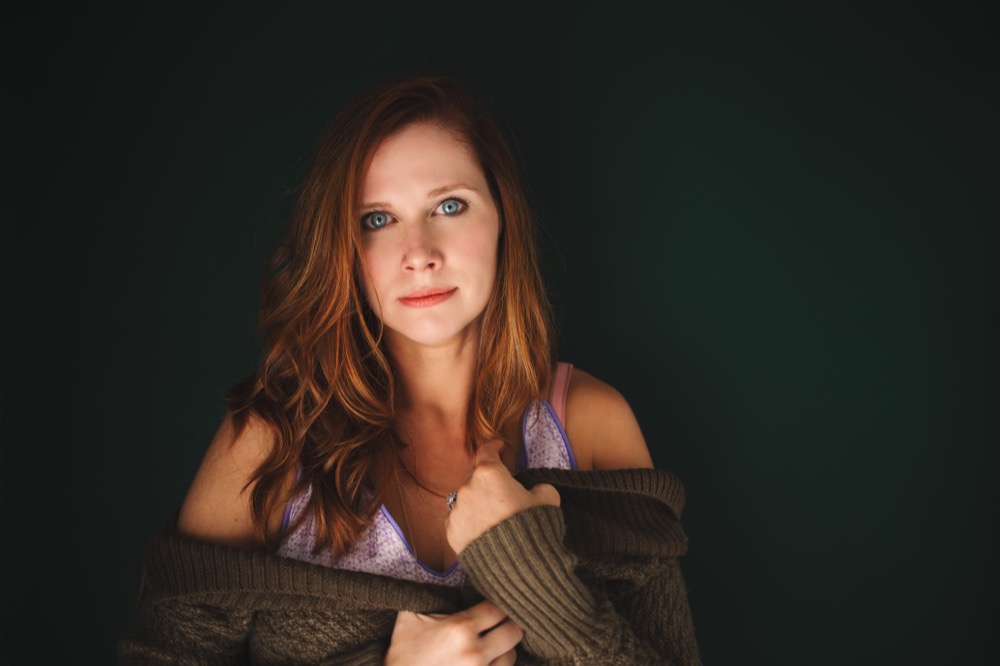 It was a priority for the Bergeron family to be involved with the performing arts in Portland, Kate said. She sometimes acted in plays with her father, while her younger brother was involved in the tech crew. The three also formed a band, called "The Bergeron Trio," playing at a variety of area events.
Bergeron graduated from Portland High School in 2000, participating in theater productions and in choir.
"We're such a small town I feel like I was so incredibly lucky to have such an amazing group of theater people to find a home with," she said.
Bergeron earned a degree in musical theater from the Acting Conservatory at The Chicago College of Performing Arts at Roosevelt University. After graduating college, Bergeron decided musical theater wasn't the way she wanted to go. She sang in bands professionally and wanted to act on television and film — deciding to move to Los Angeles.
Bergeron has focused on comedy and more serious roles in her acting career. She performed at The Second City in Chicago and had a recurring role as an English teacher on the ABC comedy "Speechless." She also created a one-woman variety show called "Katie-Do," which comprises sketches, shorts, songs, interviews and inspiration. Bergeron believes she had a natural draw for comedy, but wanted to also explore dramatic roles.
"I need the balance," she said. "I need to do some comedy and then go look at the dark stuff. I really don't think I can be happy with just one or the other. Luckily, with my career I don't have to.
"Dark Winds" was filmed last fall. Bergeron said the COVID-19 pandemic played a factor, adding that positive tests resulted in shutdowns on set and the show staff was tested regularly. Shooting was sporadic for three months, Bergeron said.
"It was a very unique experience, but I felt safe and I felt taken care of," she said. "I felt they were checking all the safety boxes as much as one possibly can."
Bergeron is developing a half-hour comedy pilot set in a small-town children's theater. She plans to use her Portland experiences in her writing.
Bergeron splits her time between Los Angeles and New Mexico but still keeps in contact with friends from Michigan. She and a couple of her childhood friends from Portland recently made a trip to Cedar Point amusement park in Sandusky, Ohio.
Friends have sent Bergeron photos of her on the "Dark Winds," and the Portland Civic Players acknowledged her role on its Facebook page.
"It's really wonderful to have support from people back home," she said. "It's a long, challenging road. For people who know I've been doing this since I was 5 years old at the theater, I think it's not quite as exciting as it is for me but, even so, it's really fun to have them cheering me on.
— Contact reporter Evan Sasiela at esasiela@sentinel-standard.com. Follow him on Twitter @SalsaEvan.