Happy Back to Work! Time for a little catch-up.
First off, congratulations to all who survived the writer's and actor's strikes. A huge thank you to the negotiating committees, strike captains, and every single person who held the line during this incredibly tough year. May this new chapter be a good one.
As we all rush back to work, even during the holiday season, I hope you can find a moment to breathe and hug yourself. Pending ratification of the SAG-AFTRA contract, We. Are. Through.
A couple of highlights I'm now able to share here:
My character Ms. Allegra made another appearance on Nickelodeon's The Really Loud House. Check out episode 16, "Spelling and Doorbelling".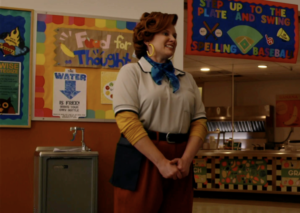 I booked a role on an Amazon Prime sci-fi western. More details to come.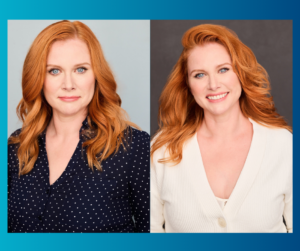 That's the catch-up! If you want more details (and more on-set and strike pics), feel free to follow me on Instagram.